FreeXperience Official
Freediving noseclips all kind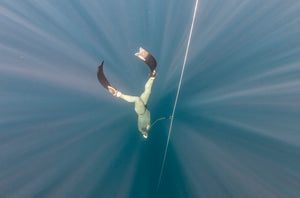 Safe Dives!
Top quality freediving lanyards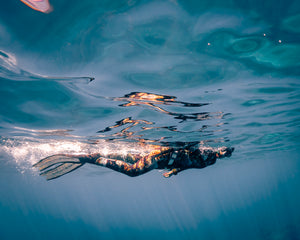 Freediving!
The best freediving book on the planet
Our Philosophy
Safety first with continuous improvement and rentlessly testing!
Top athletes
Top freediving athletes has proven our quality in numerous world records and with numerous world championships medals….and still counting.
Trustworthy
We have never failed to deliver. Sometimes it has taken time and efforts but always we have eventually succeeded!
Shipping
Our products ships globally every Monday. No matter if it rains or shines outside.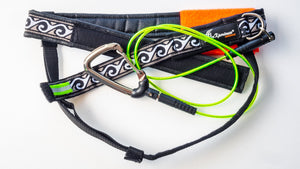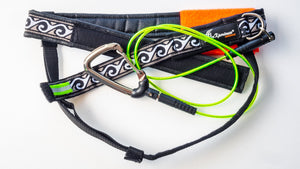 Freexperience Lanyards
The new FreeXperience lanyard concept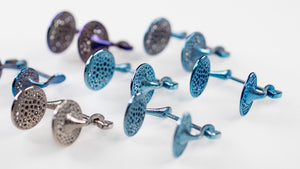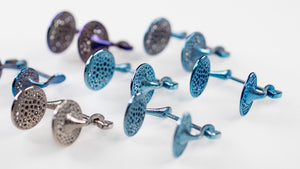 Our Noseclips
Titanium, polyamide or even under the mask mini-noseclip? We have them all!
The FreeXperience mini (noseclip)
The FreeXperience mini-noseclip under the mask and to the pool activities.
Shop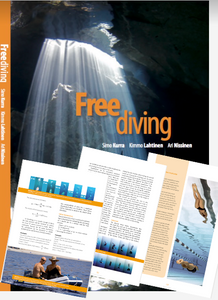 Freediving - The book of Freediving
The most comprehensive and best freediving book on the planet. Covers everything you need to know about freediving. Great for beginners and advances freedivers; suitable for freediving students and instructors.
Shop now